Congratulations Annette and Nikki Land's End to John O'Groats We Did It!!! Annette says, "An amazing cycle of 1264 miles door to door along country lanes, railway trials and forest tracks with places to rest and stunning scenery all the way. Many happy memories. We arrived home to start planning our next cycle challenge!!"
Nikki raised around £2000.00 for her charities for Cancer UK, Dystonia UK and Hospice UK and would like to thank everyone that helped her achieve this. If you'd like to donate in recognition of their achievement please see the link. ( Page closes end of November)
They took their time averaging 45 miles per day and staying overnight at Guest houses and B&Bs. E-biking over this distance. They also managed to catch up with family and friends. There were flat tyres some repairs to Annette's bike and the bike specialists they found along the way were really helpful. After 28 days on the road they reached their goal tired but happy after a tough yet enjoyable few weeks.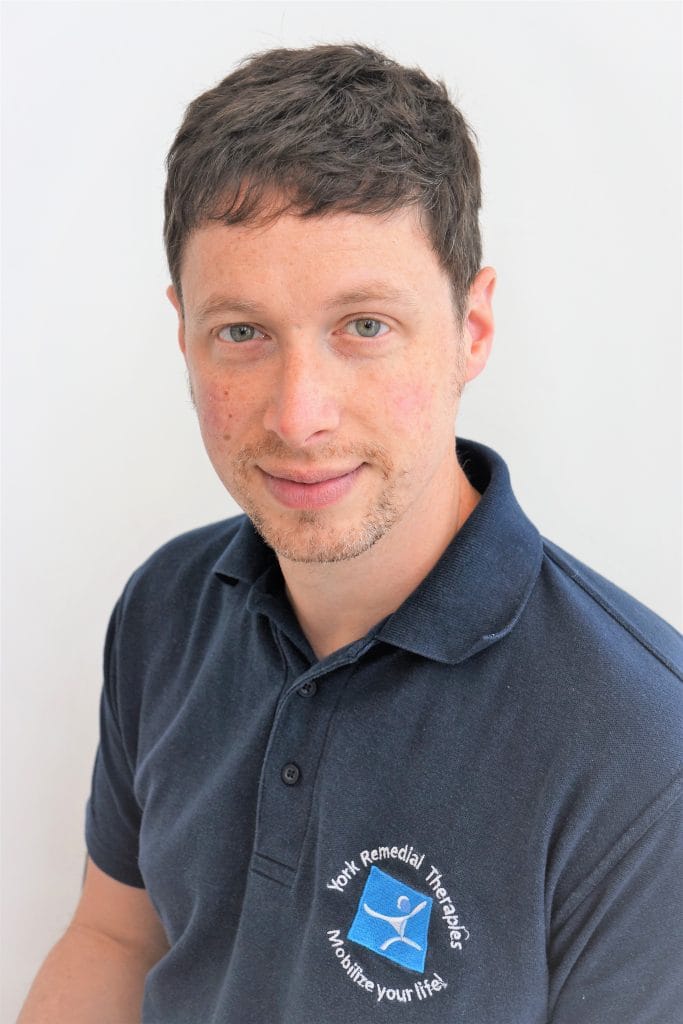 York Remedial Therapy
Who we are and what we do: James and Ki are both Remedial Massage Therapists, looking to use deep tissue massage techniques to help alleviate stresses and strains as well as help to restore the health and functionality of the body's soft tissues. In addition to this, James is also trained in Sports Therapy, and can look to unlock athletic potential through exercise and training regimes that will be tailored specifically to your needs. Finally, James has also completed training in DSE Assessments – so if you are having any issues with your workstation at home or work, please don't suffer in silence, get a full assessment done to ensure that you are working in the safest and most efficient way possible.
Initial Assessments: We continue to work with COVID-safe practices in place, but things have been relaxed a little for initial consultations with Ki. Unlike James, who must still collect your personal/medical history over the phone/remotely, Ki is able to do this in clinic – allowing new clients to attend their first visit in very quick fashion. Ki currently works on Monday and Tuesday mornings and is especially adept at helping people to maintain good soft tissue condition. So, if you are looking for someone to help you keep on top of your body's needs, then Ki is a very well-priced option to consider.
Contact: For further information, please see our website at www.yorkremedialtherapies.co.uk or contact us either via phone (07707 39990) or email (james-remedial@live.co.uk).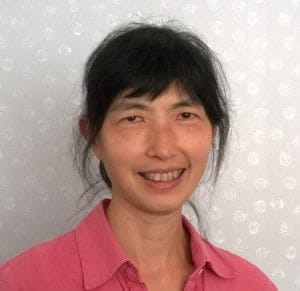 Clarissa Nolan
Registered Nutritional Therapist
Clarissa has a special interest in cancer, chronic fatigue and inflammatory diseases.
Clarissa is continuing to see clients mainly via Zoom, and she will also see you face to face if you prefer.
Clarissa passionately believes that the food we eat has a huge impact on our health and wellbeing. She has helped clients with different health concerns, ranging from cancer and chronic fatigue to menopausal symptoms, arthritis and digestive issues, to feel better.
For more information about Clarissa's what Clarissa can offer check out York Natural Health website https://yorknaturalhealth.co.uk/clarissa-nolan-nutritionalist or Clarissa's own website https://www.nolannutrition.com/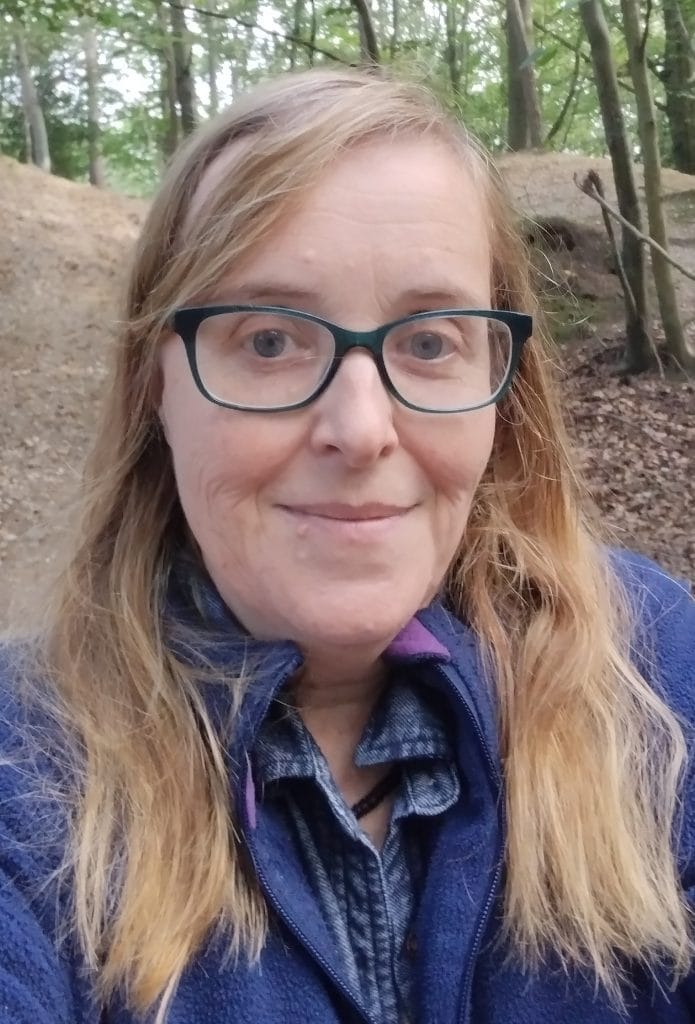 JENNY Gilmore
Health Coach and Advanced Lightning Process Practitioner
"It's only when we achieve the impossible that we realise that we have been misinformed" Osteopath and Mindbody specialist Phil Parker
Do we have an influence when it comes to recovering from chronic issues like long lasting post viral states? If so how much recovery is possible?
When I was in my late 20s I had a severe viral infection. I thought I would just get better. I didn't. After that I thought there was nothing much I could do, I just had to wait, pace myself and take pain killers. I hoped I would improve, maybe recover and if I didn't it would help me keep going until someone found a cure. Years later I learned I actually had more influence than I could have ever have imagined. I now lead a normal life and help people resolving chronic health issues. A key discovery was that the fatigue and other symptoms weren't what they seemed. Systems used to protect during and after an infection were being continually activated e.g. the fight and flight and freeze system. (1)
I train people in a specific technique that helps us change physiological processes in the body, the Lightning Process, and I help people prepare for it. A client video is below and there is lots more on www.lightningprocess.com
If you are struggling just now with a chronic issue consider – what is a next step for you?
Watch this video for more information https://www.youtube.com/watch?v=TCpYjuiaMdU
(1), P., Aston, J., & Finch, F. (2018). Understanding the Lightning Process approach to CFS/ME; a review of the disease process and the approach. Journal of Experiential Psychotherapy, 21(2),