Our summer newsletter features:
Alison Waring has been invited to appear at Breathe – A Festival of Life why not join her in Glastonbury in August?
Kathleen Nathanael has discount Reflexology sessions as part of World Reflexology week 20th-26th September.
Book your tickets to Debbie Pogson and Jenny Gilmore's session on Resolving Pain Using The Mind Body Connection as part of the York Over 50s Festival in October.
Find out all about Annette Jowett's exciting cycle ride from Lands End to John O'Groats in September
Festival Appearance for Alison Waring
Alison will be appearing at Breathe – A Festival for Life at Glastonbury! (Sadly not the music festival but equally exciting)
For tickets go to https://www.festivaloflife.co.uk/tickets2021
Alison author of the fascinating and informative book Breathe with Ease has been asked to run a session for her fellow practitioners at this annual festival of Breath.
Breathe's vision is to create a Breathwork Festival that brings people together to explore and experience the power of the breath. Breathe aims to welcome practitioners, of all breathwork styles, to share their pearls with fellow breathers, who may or may not have previous experience of breathwork.
Refill you Wellbeing – World Reflexology Week 20th-26th September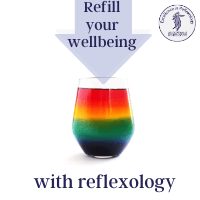 As part of World Reflexology Week Kathleen Nathanael will be offering specially discounted sessions during 20th to 26th September at York Natural Health.
New clients £40 less £10 discount. Existing clients £38 less £8 discount.
Reflexology can support your wellbeing. It is a way to bring your body back into a state of natural balance. It can help relaxation, improve mood, aid sleep, help relieve stress and improve digestion.
Have a look at the session Kathleen gave earlier this year at the York Natural Health Open Day for some self-help reflexology on the hands. You can access the recording here York Natural Health 14th Anniversary Online Open Day | York Natural Health and scroll down until you find the button 'View Kathleen's Video'.
Wishing you a stress-less summer. Kathleen Nathanael MAR
Resolving Pain Using The Mind Body Connection
York Over 50s Festival Event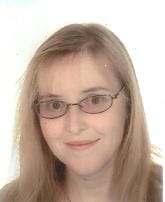 On 1 October at 7 pm – 8.30 pm York natural health practitioners Jenny Gilmore and Debbie Pogson are presenting an on-line workshop via zoom for moving forward from long term pain. You will explore different perspectives for resolving pain and practical tapping exercises to help reduce pain & feel more comfortable.
Lands End to John O'Groats Cycle Ride
Annette our Massage and Bowen Technique practitioner is taking a 5 week break in September stepping up her love of cycling to take part in an e-bike cycle ride, with her friend Nikki, from Land's End to John O'Groats.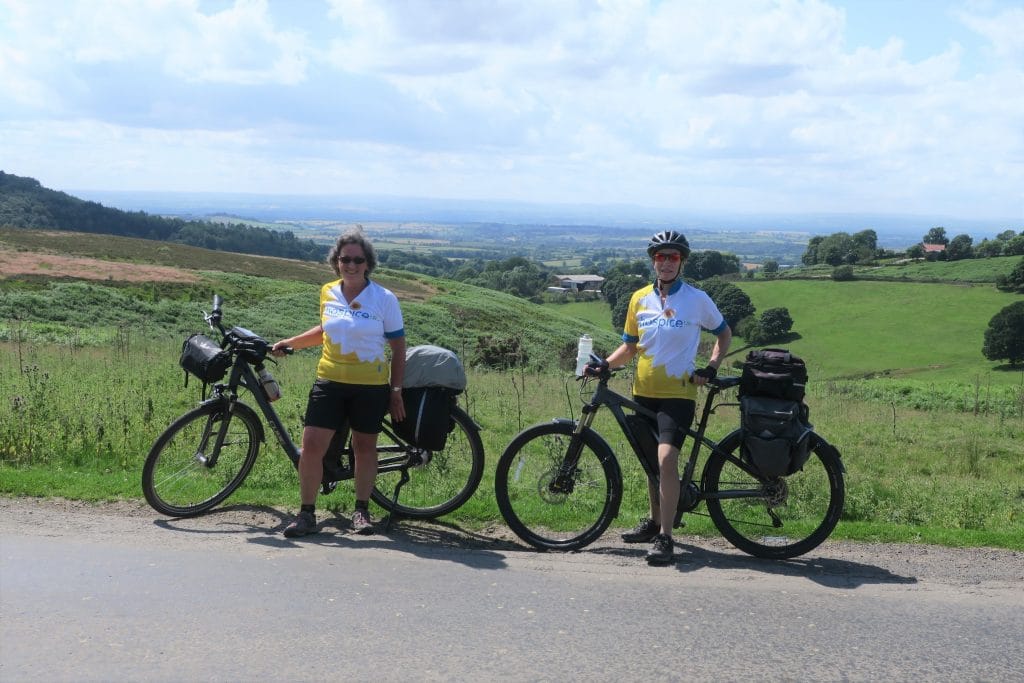 Annette explains "E-biking over this distance is by no means an easy option as the battery limitations mean we will need to cycle many miles each day without using it to save it for the steep ascents. E-bikes are much heavier than hybrid and road bikes. We have been practicing on the moors over the last few weeks to learn how to handle the battery use.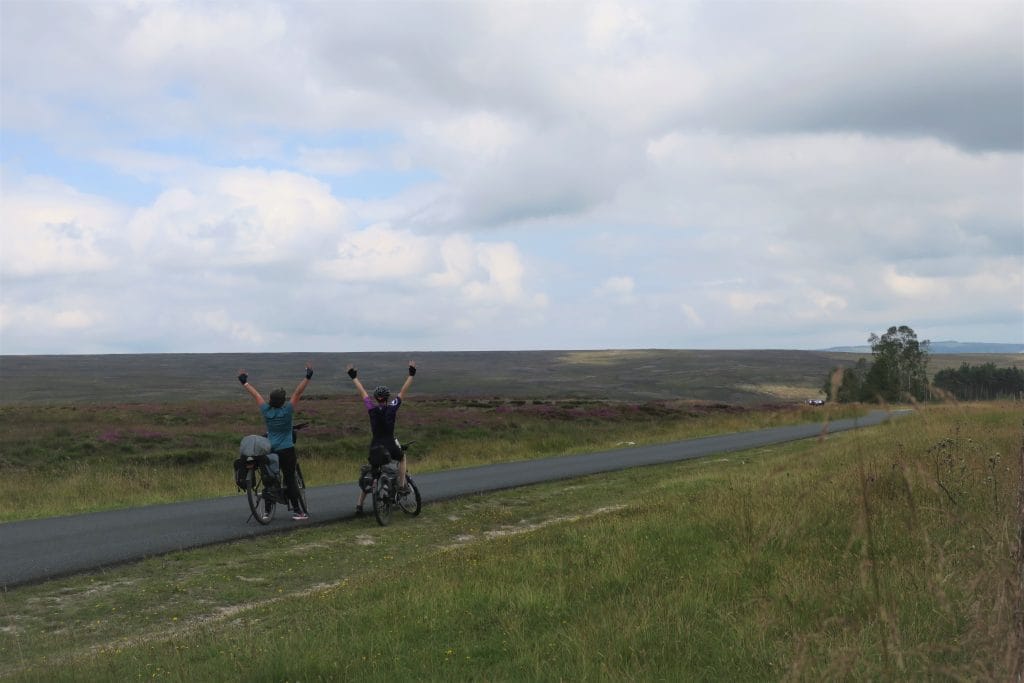 We are taking 4 weeks to enjoy the cycle because we both believe that life is about enjoying the journey and not all about the destination."